Offer Details
Attention DICE Throwers! URComped is hosting our first ever CRAPS cruise!
Joining us will be one of the Premier dice-influencers and Craps coaches in the world, Steve "Heavy" Haltom. URComped Craps Cruise will include Meet and Greet Cocktail reception, Private and Group coaching sessions in the Axis Power Craps method with Steve "Heavy" Haltom*, a session on how to Maximize your Comps with Craig Shacklett from URComped and Two CRAPS tables that will be HOPPING the entire cruise!!
Oh and did we mention it's also Valentine's Day? Nothing says romance like Dice, Sailing and Roses ;)
P.S. Don't worry, if you Don't play craps it will still be a BLAST. The URComped family is a fun and friendly group of casino playing cruisers so don't miss this chance to connect and have a ton of fun!
Coaching sessions additional cost. See details below
Enjoy from discounted fare to complimentary stateroom for qualified players!
If you are interested in this offer and would like to see if you qualify and/or view final pricing:
Click "Claim Offer" Now!'
Scroll down to view available sailings
Eastern Caribbean Cruise
Explore the Caribbean islands or get up close and personal with intriguing wildlife when you cruise to the Eastern Caribbean.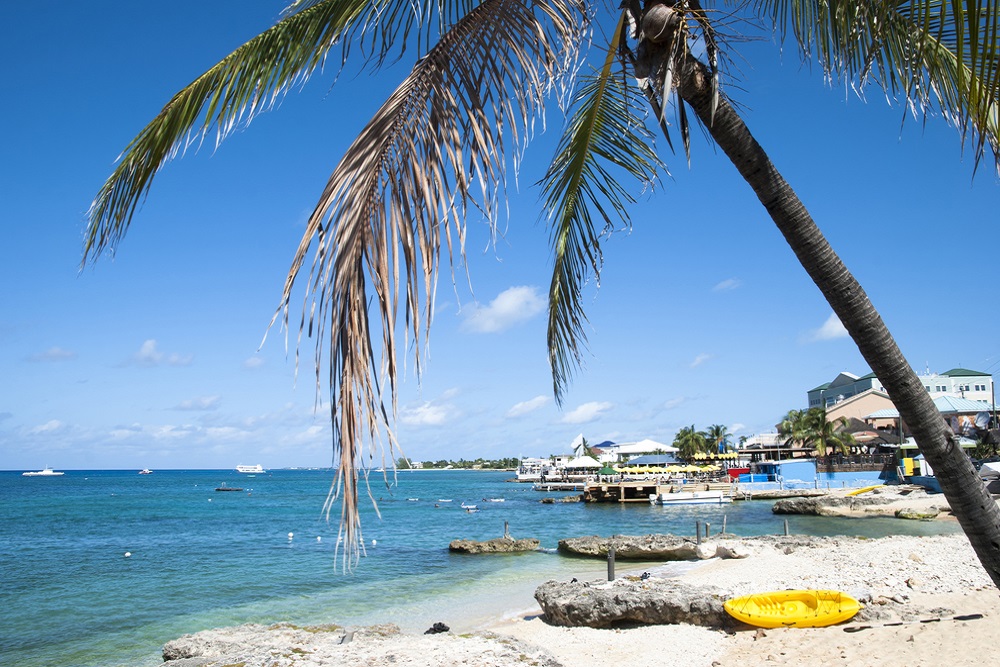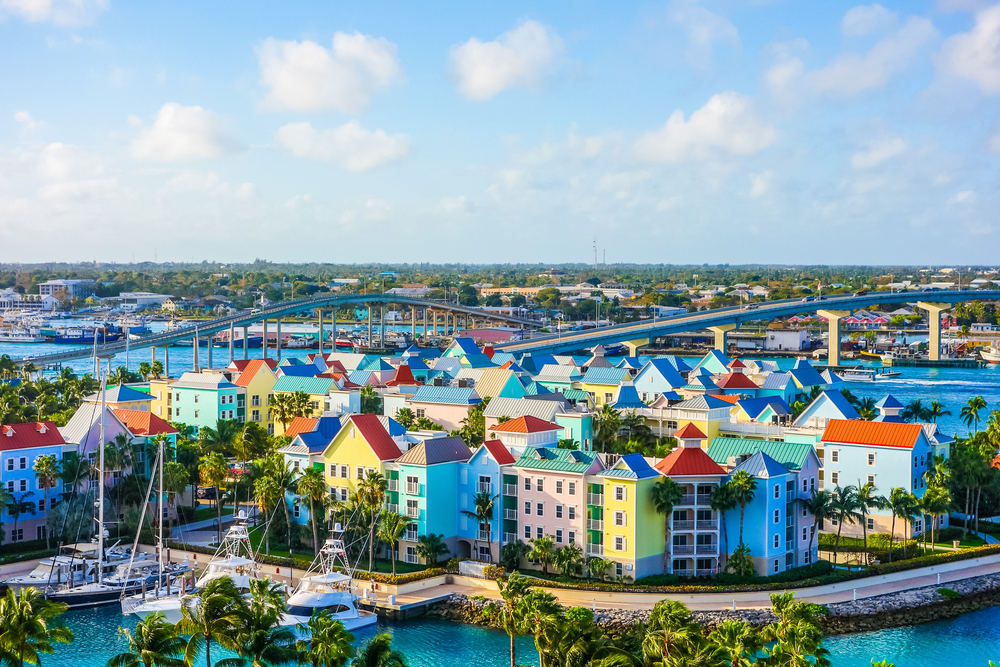 Ports of Call
| Day | Port | Arrival | Departure |
| --- | --- | --- | --- |
| 1 | Port Canaveral (Orlando), Florida | - | 16:30 |
| 2 | Nassau, Bahamas | 8:00 | 15:00 |
| 3 | At Sea | - | - |
| 4 | Charlotte Amalie, St. Thomas | 10:30 | 19:00 |
| 5 | Philipsburg, Saint-Martin | 8:00 | 17:00 |
| 6 | At Sea | - | - |
| 7 | At Sea | - | - |
| 8 | Port Canaveral (Orlando), Florida | 6:00 | - |
Coaching Session Info:
Session 1. Three hours of classroom training on the theory of dice control. We'll cover dice sets and grips, basic and advanced betting strategies, money management and discipline, and the "crap" between your ears. This class will be conducted in a shipboard meeting room. Pricing will break down like this:
First time Axis Power Craps students - $299. New students will receive a copy of my Axis Power Craps Seminar on DVD - a $189 value - FREE. The DVD will be delivered to your home BEFORE the cruise so you can view it in advance of the seminar and have a working knowledge of dice influence and the jargon of the game.
Session(s) 2. One hour "hands on" toss training on the casino's craps table. We'll team you up in groups of three players for one hour. I'll demonstrate a few tosses at the beginning of the class. Then each student will receive roughly twenty minutes of one on one time as they learn the best dice set arrangements, the correct grips and the best throws to use to gain an edge and turn craps into a positive expectation game. Our goal is to get your toss to the point that you can toss winning hands at the tables on THIS cruise. Note that you'll learn as much or more by observing me coaching the other two players in your group as you will during your own hands on coaching, so be sure to pay attention and take notes! The number of sessions available will be extremely limited, so please sign on early. These sessions will run $129 per person.
As always, we will offer a "full meal deal" special for anyone who signs up for both the Three Hour Classroom training session AND a One Hour Hands-On training session. We'll discount that "two-fer" deal to $399 per person - regularly $428. It works out to a $30 discount. And yes, if you sign up for the "full meal deal" and want to take more than one of the three-on-one hands-on training sessions, additional sessions will be just $99 each.
To book the "hands-on" session you must also book the classroom training session too.
To learn more about Heavy and Axis Power Craps visit: www.axispowercraps.com.
SOLD OUT - WAIT LIST ONLY
Available Sailings
Sailing From Port Canaveral
7 NIGHT EASTERN CARIBBEAN CRUISE
---
How to Get Comped
To request a URComped offer, follow the steps below:

Click 'Claim Offer'
Login or Create free URComped account to complete trip request*
We may ask for additional information, if needed, to pre-qualify you against the requirements set by the casino for this offer.
Trip request is then submitted to casino for final approval.
*Players requesting their first URComped trip will be required to upload images of valid casino offers to pre - qualify. The URComped team is excited to work with you!
Fine Print
Rated play from previous trips with this casino, any of the casino's affiliated brands, or from previous URComped trip(s) will initially be used to determine if a player qualifies for this offer.

If there is no tracked play history with the casino or URComped to consider, qualification for this offer will be evaluated based on one or more of the following:

Images of complimentary cruise offers directly from the cruise line's casino department.
Comp cruise certificates offered from land-based casinos. *An invitation to a certificate event at a casino can be accepted in lieu of the actual certificate.
Images of complimentary room + free play offers from land-based casinos.
Play history provided by Player's casino host

URComped can generally pre-qualify players based on offer images within 2 business days (and often within a couple of hours).

Not everyone that requests an offer will qualify. The qualification criteria for this offer is set by the casino, not URComped. All requests are subject to final approval by the casino.

All offers are based on availability and subject to change without notice.