Offer Details
It's the time of the year to spend the spring season at the beach! Feel the heat and enjoy a warm, relaxing escape at the beach. Meet, party and gamble with fellow URComped cruisers to the Caribbean. Don't miss this chance to enjoy a hosted trip by URComped CEO! This URComped Meetup cruise is sure to be a BLAST!
URComped members will enjoy a cocktail reception, Hot Seat prizes in the casino for URComped customers and, of course, exclusive URComped swag for attendees :) This URComped cruise to the Caribbean Cruise from Miami, Florida will be hosted by URComped CEO Craig Shacklett.
Sail through the best of the Caribbean on board the BRAND NEW MSC Seaside! Select qualified players sail FREE (and with MSC, Free means Free!).
Click "Claim My Offer" to reveal your COMP or exclusive casino rate offer*, then choose dates and book your MSC trip!
The Caribbean Experience
MSC Cruises will give guests a unique Caribbean cruise experience that offers a truly immersive connection to the sea. MSC will take you on an amazing voyage through one of the most beautiful and fascinating destinations in the world, surrounded by long stretches of white sandy beaches, palm trees, and a turquoise sea.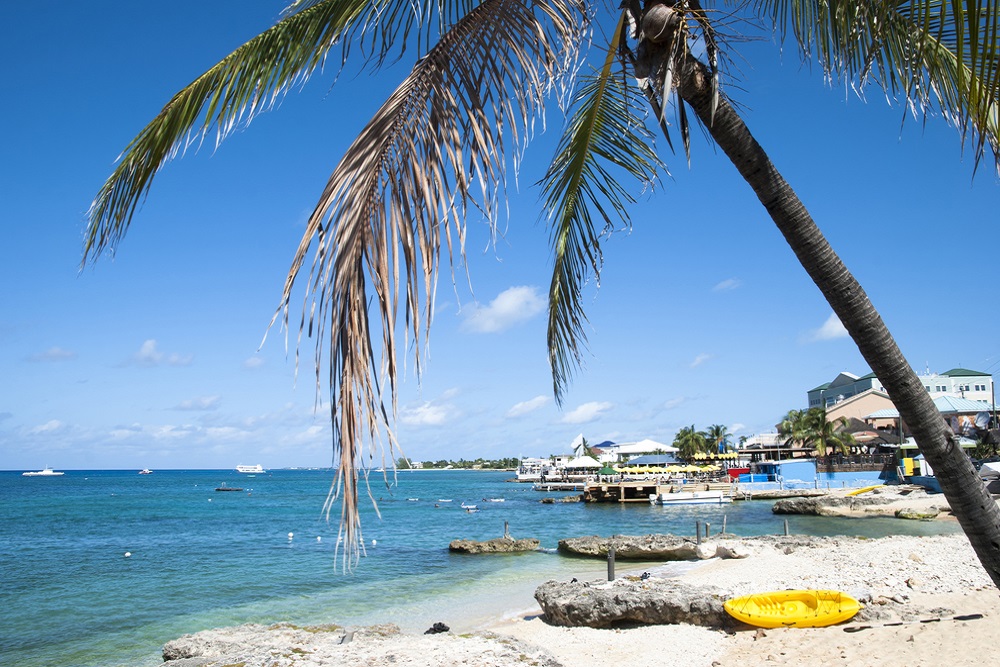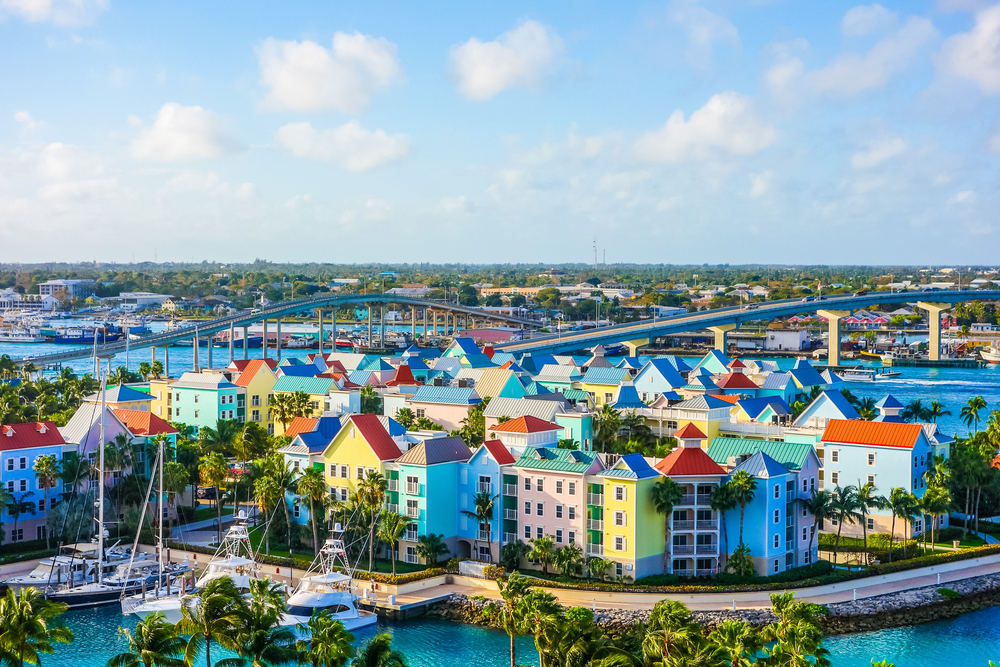 MSC has been exploring the seas for over 300 years. What began with one ship has grown into a magnificent fleet. Discover MSC Caribbean cruises and enjoy an incredible vacation surrounded by breathtaking islands with white sand beaches and turquoise waters.
No hidden fees - with this offer, the price for a complimentary sailing is ZERO. A deposit of $200 per person per cabin required at time of booking ($400 minimum), but you will receive your deposit back in On Board Credit when you sail.
Players that qualify for an exclusive casino rate discount will receive up to 30% off best available rates listed on the MSC website.
Click "Claim My Offer" to unlock your offer and book your trip!*
Available Sailings
Sailing From Port of Miami
---
How to Get Comped
Click "Claim Offer"

Login/ Signup with your URComped Profile

Follow the prompts to send us images of your current casino offer(s)

Our team verifies that the offer images contain all required information to determine the contents of the offer and confirm that they were sent to you

You will be notified of the offer you qualify for based on the requirements set by our casino partner.
Fine Print
*If you have sailed with MSC or taken a trip with URComped before, your play on previous trips will determine what level offer you qualify for.
If you have never taken a casino trip through URComped or MSC, the offer you receive is determined by:
Images of casino offers you receive from other cruise line casino departments. Offers directly from the cruise line is preferred, but cruise certificates received from land-based casino certificate events work as well.

Verified ratings from your land-based casino host(s) that you connect us with

Images of complimentary room + free play offers from your land-based casinos
URComped can generally pre-qualify players based on offer images within 2 business days (and often within a couple of hours).
Not everyone that requests an offer will qualify. All offers are subject to change without notice. MSC reserves all rights.